Horseracing academy gives inner-city youths pathway to success
Country: Ireland
Moyross is a sprawling district in Limerick, Ireland, known for its extreme poverty, high unemployment, crime and anti-social behaviour. These social barriers are emphasised by physical barriers, with a wall dividing the housing estate from a nearby third-level college. For many young people in Moyross, it can be a strain to keep their heads held high and vision fixed on educational and career goals.
Horses can encourage a sense of responsibility to something other than unstable personal relationships and crime. Additionally, racing is entrenched in the culture of Ireland, providing multiple job opportunities. The Racing Academy & Centre of Education (RACE) has been supporting educational and career attainment through outreach programmes to urban equine project initiatives, including Moyross.
RACE is the national training academy for the Irish horseracing industry, offering courses for jockeys, stable staff, racehorse trainers, breeders and others involved in the thoroughbred sector.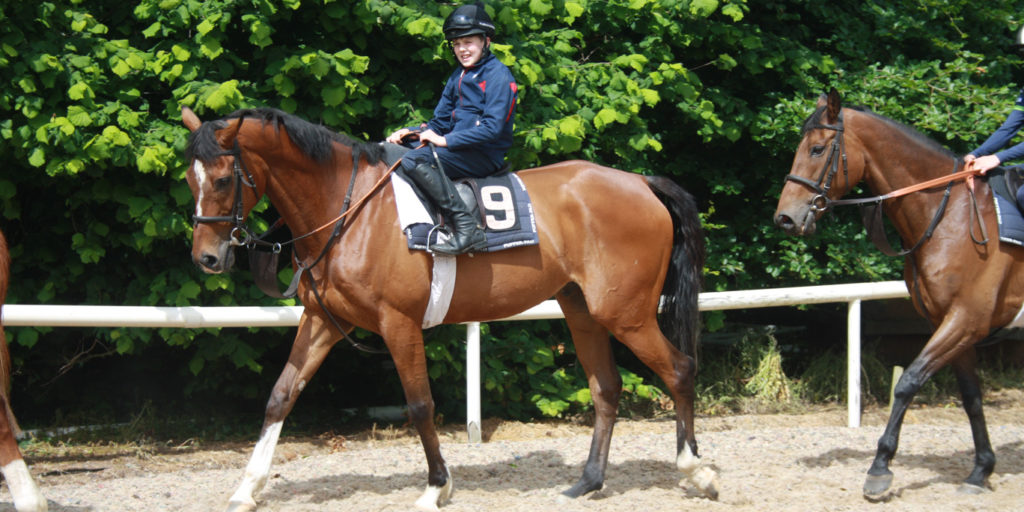 Starting with the horse
In the beginning, it was equine welfare concerns in the Moyross area that led to the development of education programmes for young people. The positive outcomes of this education and benefit to the wider community were evident.
Since 2007, the Moyross Development Company has supported a multi-agency equine initiative, which has expanded in recent years to include local primary schools, youth groups and a Pony Club branch. The thoroughbred racing industry, through RACE, has maintained a collaborative relationship with the Moyross Development Company and Garda Youth Diversion Project since the programme's inception.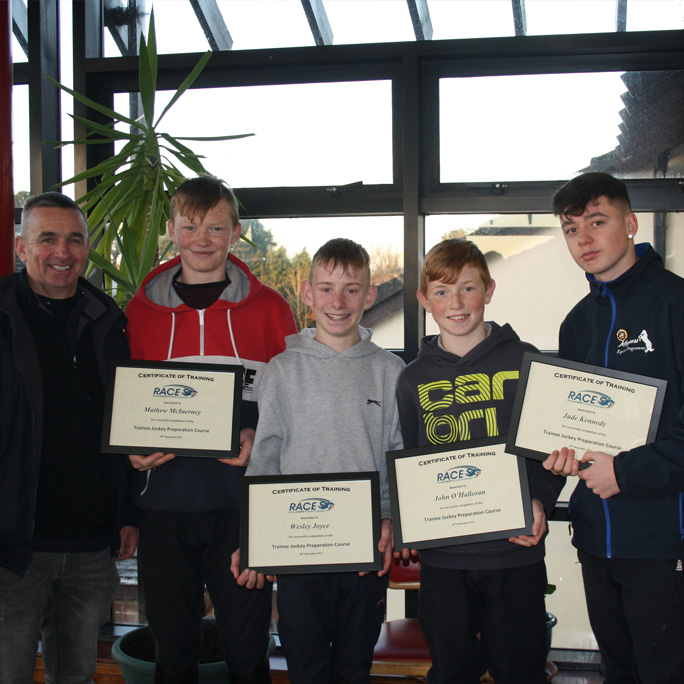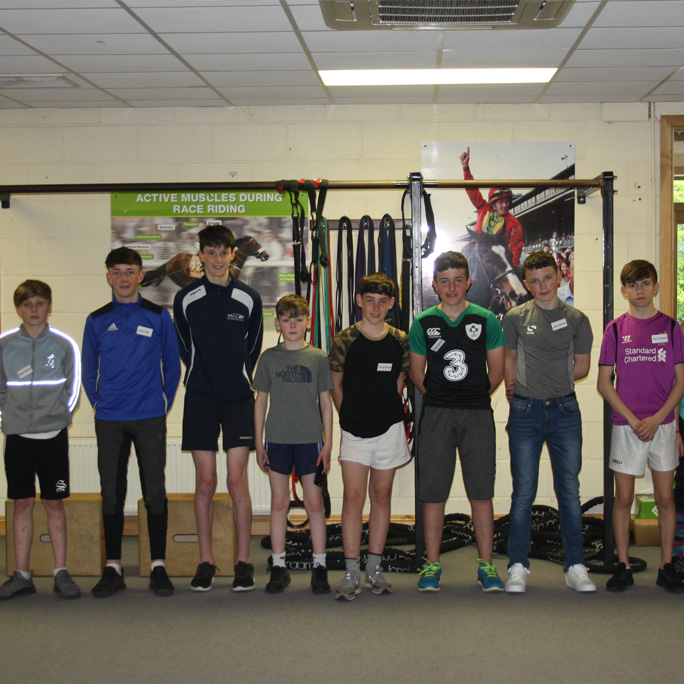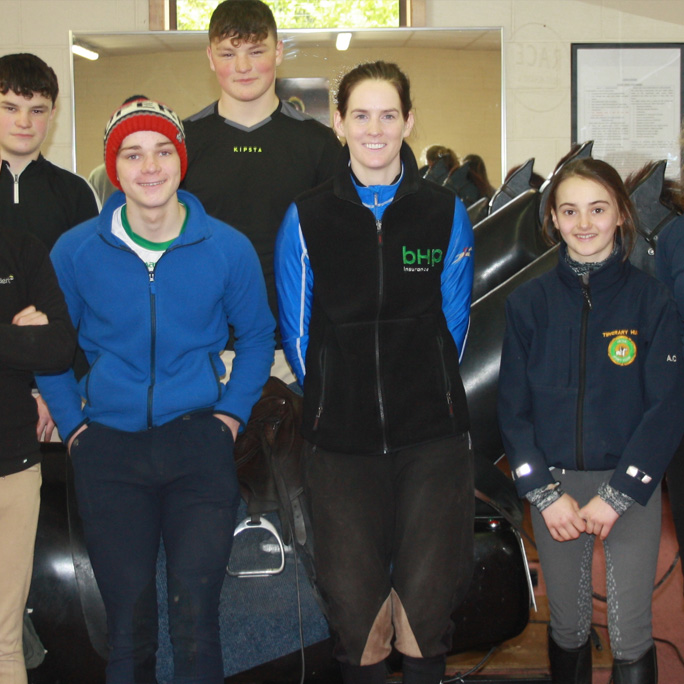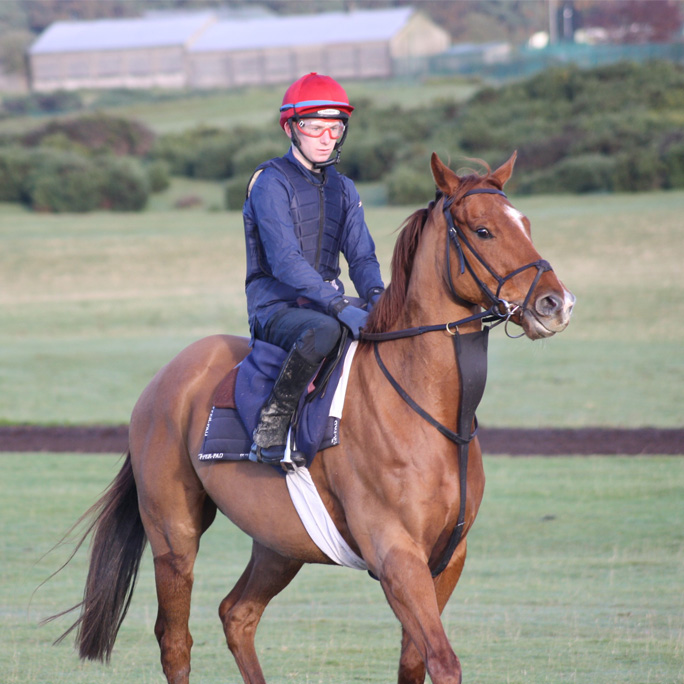 Creating experiences
Visits to RACE through the Moyross Youth Academy provide young people with an entry point to the horse industry. They have a chance to learn about careers and training programmes offered, and their participation with the RACE Junior Academy programmes facilitates their integration with other groups.
Several young people who started with these visits have successfully completed the RACE trainee jockey course, progressed to working for racehorse trainers and remain involved as leaders and role models for other young people in Moyross.
I remember visiting RACE at a young age. I loved the set-up there, the thoroughbreds, the yard, the simulator and the trainee jockeys wearing the best gear… I knew from those early visits that RACE was for me. This was always my goal and having that goal and the support from my family and the staff of [Moyross Youth Academy] is what kept me on the straight and narrow, which I now understand wasn't always easy for them.

RACE is where I felt the plan to become a jockey got very real for me. They set me up on placement with [trainer] Johnny Murtagh and that's where I work now. It's the best yard in the country at the moment. We're turning out winner after winner so it's a very exciting place to be. The work is hard but very rewarding, there's a real team spirit there. I wouldn't want to be anywhere else, I'm learning my trade from one of the best.

Wesley Joyce, Moyross Youth Academy and RACE outreach programme beneficiary
A goal of the collaboration is to start participants at an early age and provide ongoing support through the network of groups that work with Moyross Youth Academy and RACE. The success of this scheme requires a team effort, with relationships facilitated by RACE's recruitment officer and a wider group of instructors.
Expanding opportunities
In 2018, following consultation with various stakeholders, RACE outlined a proposal for an Equine Pathway scheme with urban horse projects. This would establish a structured progression system for young participants.
With support and relevant expertise in place, the Equine Pathway scheme aims to harness youngsters' natural interest and enthusiasm for horses. This could not only help instil a set of life skills and positive behaviours, but also prepare them for a job in the horse industry and provide a strong foundation for their future. The entire pathway would have a positive cyclical effect, generating role models and mentors for those who follow.
By using its assets to inspire young people and improve educational attainment, the thoroughbred industry is providing hope for the future and opportunities for success.
Visit the Ireland page on TfRI for more information about the country's educational, community engagement and career initiatives.