Young professionals usher newcomers into horseracing industry
Country: France
Imagine visiting a racecourse for the first time. Instead of sitting in the grandstands, you get to walk on the track where the horses run, stroll through the jockeys' room where they prepare for rides and stand next to a trainer before a race. This behind-the-scenes immersion, combined with a professional network and educational resources, can even influence career decisions.
Aux Courses Les Jeunes (ACLJ) – which translates as "Young People to the Races" – is led by young professionals from France's thoroughbred industry. Harnessing the power of their own connections and passion for horseracing, this initiative helps students and young adults to discover a world of opportunities they might never have known existed.
A day at the races
The idea started small – young industry professionals wanting to introduce friends to a sport they loved by bringing them to a racecourse. For the big Prix de Diane race day in 2016, co-founder William Rimaud created an event on social media with a meeting place and a link to the France Galop ticket office. Fifty people showed up, most of whom had never been to a racecourse.
Now ACLJ has grown from a grassroots initiative to a recognised non-profit organisation. It is operated by a board of six young professionals who administer everything from event coordination and promotion to professional relations in the flat racing and trotting industries.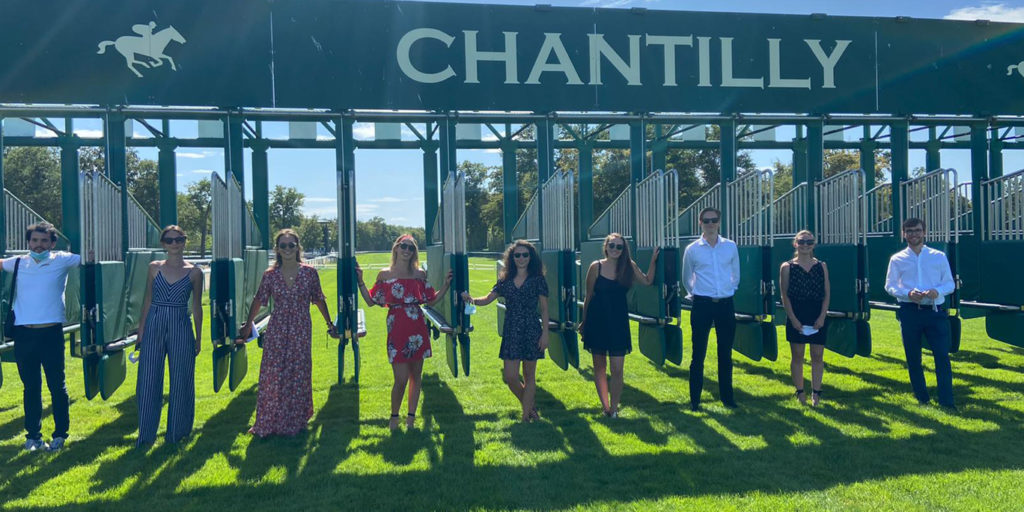 Opening doors
ACLJ takes people to racecourses and beyond, organising tours of training centres, thoroughbred farms, auction houses and retraining facilities. Along the way, participants get to meet prominent stallions, interact with racing professionals and become part of a network of other young people who share similar interests.
From immersive events to online learning, the ACLJ website is a tool for highlighting careers and sharing personal stories of young people who work in horseracing. ACLJ connects to its networks and reaches new audiences through an active social media presence.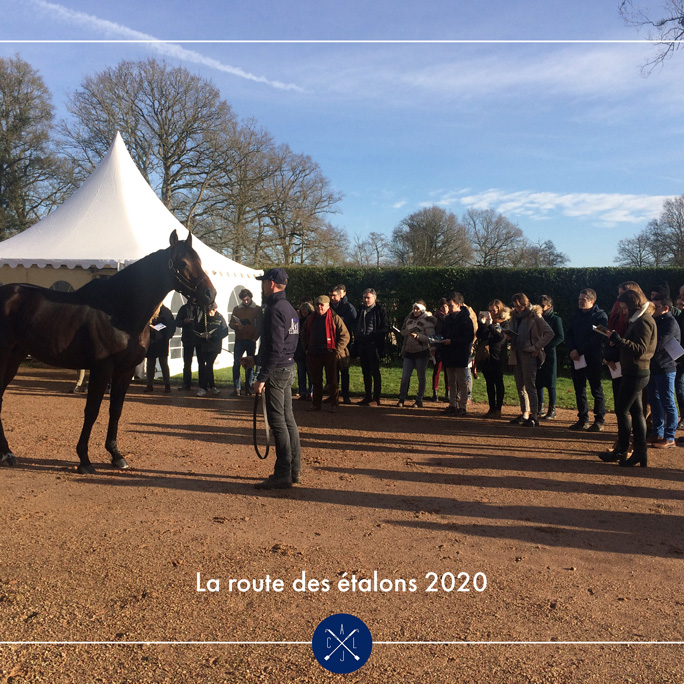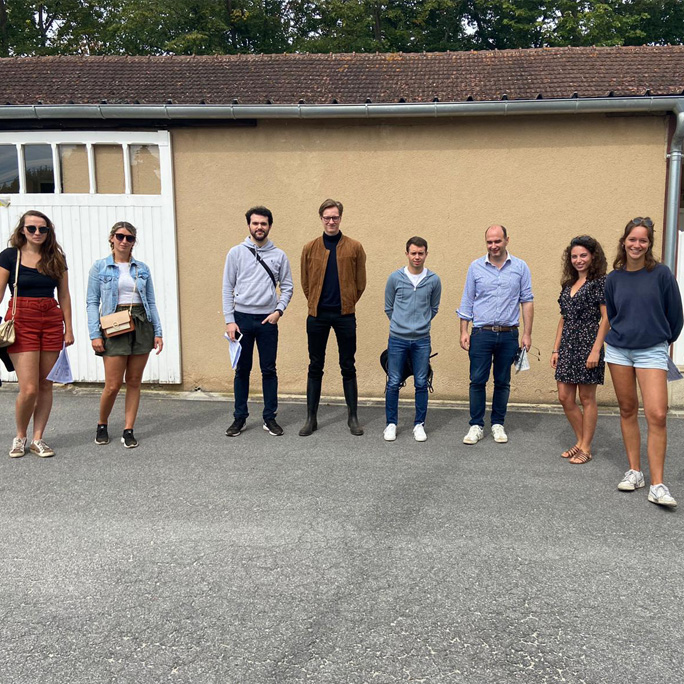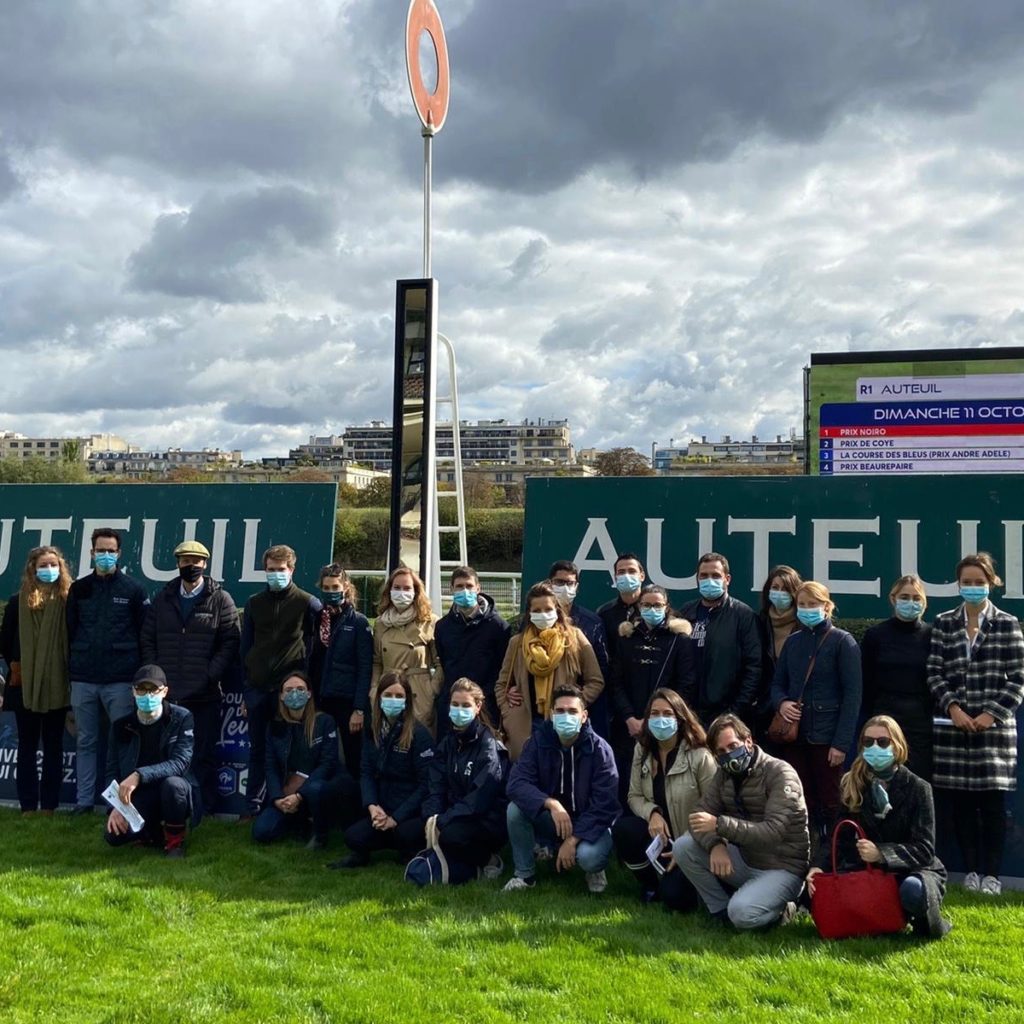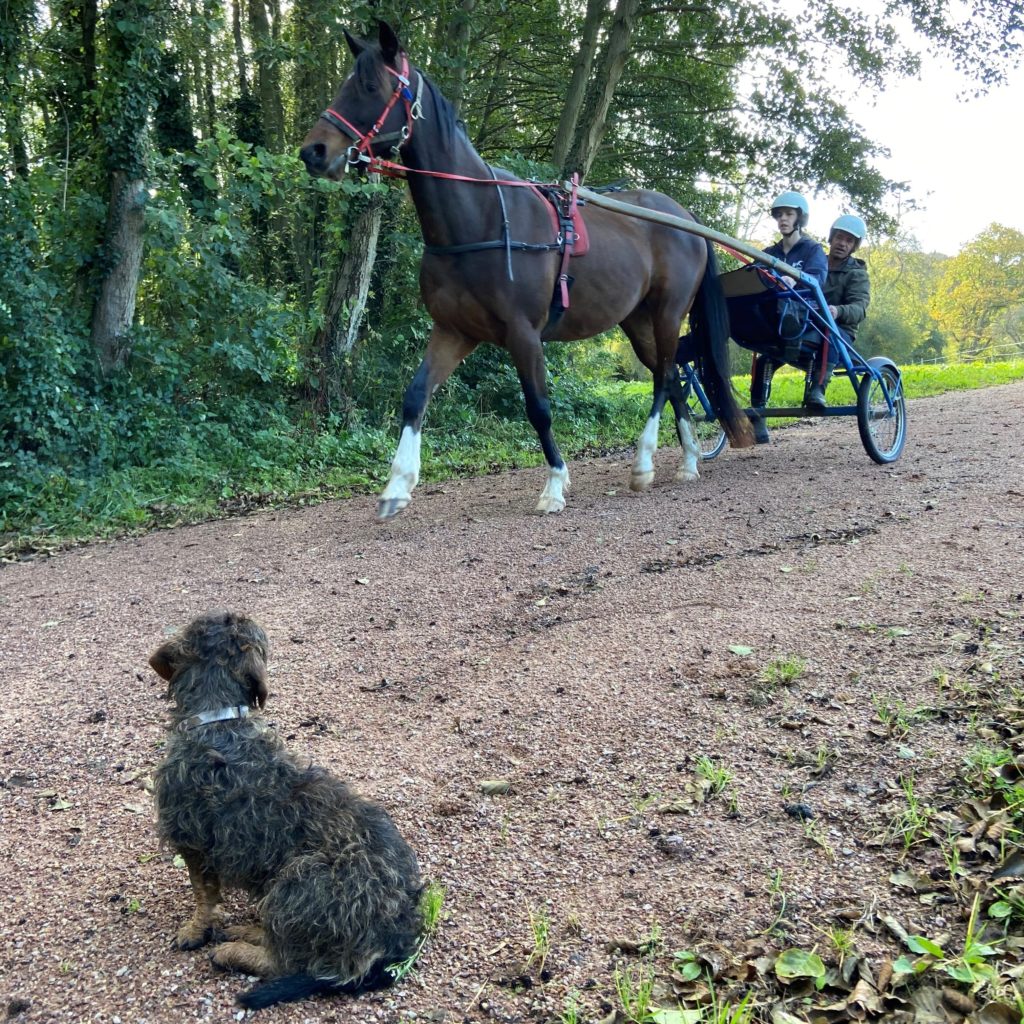 Beginning the journey
While ACLJ can spark interest in employment, its purpose is broader than developing France's workforce. Positive outcomes of these interactions are vast, from learning about the high level of care provided to horses in racing and breeding and developing a positive perception of the sport, and connecting to hands-on training and ownership of horses.
The first step to achieving these outcomes is by demonstrating that anyone can have a role in the horseracing industry.
I participated in an ACLJ event this summer at France Galop's Chantilly training facility. This event allowed me to both meet top-ranked thoroughbred trainers such as Francis-Henri Graffard, Nicolas Clement and Mikel Delzangles, as well as learning their job, responsibilities and motivations. Being able to explore another side of racing fostered my curiosity to learn more about the industry but also to consider a professional career in it. In my opinion, ACLJ events enable the broadening of your racing knowledge by putting you in touch with professionals and positively influencing your vision of racing.

Student Maxime Pasquier, who is now investigating thoroughbred industry career training opportunities
By harnessing the enthusiasm of engaged young people and making others aware of opportunities, the thoroughbred industry is opening doors for newcomers to become involved. This accessibility builds a pipeline of talented employees and advocates.
Discover more about how people got involved in the racing industry or their experience with it through the following interviews (in French):
Visit the France page on TfRI for more information about the country's educational, community engagement and career initiatives.