Together for Racing International was created to assist racing globally to contribute to society improving the lives of its people and its communities.  At the heart of the activity is the horse, the most precious resource of the thoroughbred industry, transcending cultural differences and geographic barriers.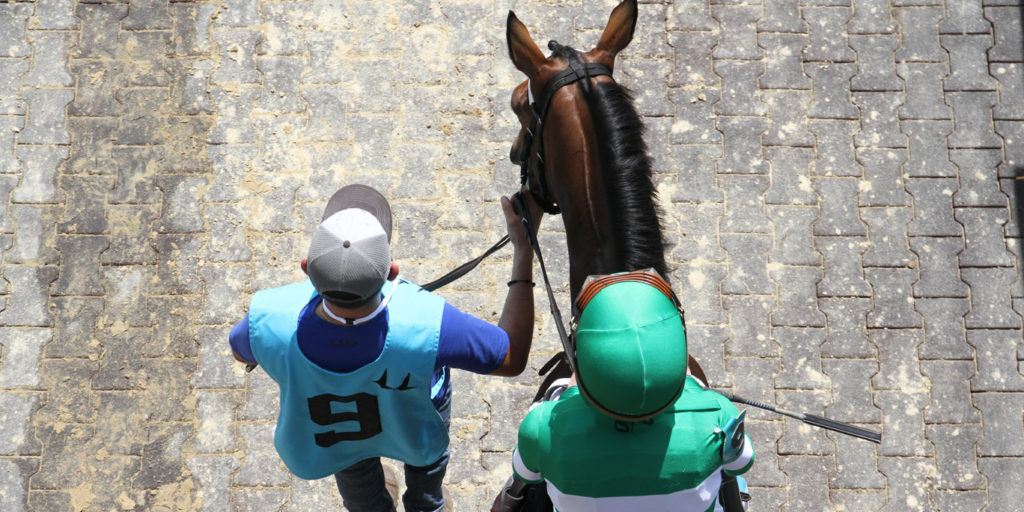 World-renowned racehorse trainer John Gosden is one of the most respected figures in the thoroughbred industry. At the 2019 Godolphin Forum on Education, which marked the beginning of TfRI, he delivered a message about the historic relationship between horses and humans. Here is part of that message:
The thoroughbred is a human-created hybrid. It's a very beautiful, very elegant creature. The horse itself has an extraordinarily calming effect on people… I think it's the desire to touch and pet and the unequalled excitement and sensation in seeing them race that allow us to enjoy the horse as a beautiful creature in its own right. And we need to try to rekindle the relationship with horses and people, and to rekindle that affinity.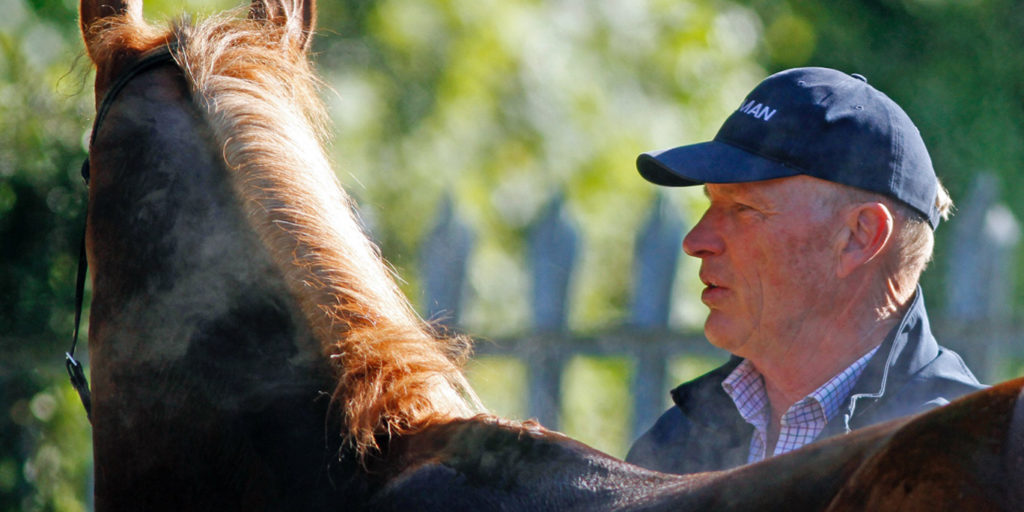 I'm a trainer and my father was a trainer, but you don't have to [grow up with horses]… a great old friend of mine, Bobby Frankel, he came from off the streets of Brooklyn [New York], and he could relate to horses and animals and dogs like nobody else… But he came from the outside in to be the top trainer in America – it can be done.
As Together for Racing International develops, return to this page to see how the horse is bringing even more people together across the world.
The horse is directly affecting the lives of the TfRI Global Steering Committee members who shared their feelings on what the horse means to them and how these amazing creatures bring people together.
What the horse means to us:
"The horse has been the catalyst that has formed most of my lifelong friendships and has shaped my career."
"Horses are everything; they have defined my life from a very young age and underpin everything I do professionally and personally."
"The horse has taught me how to live, how to love, how to be responsible, patient, caring, how to dream, how to accept setbacks with grace, and to always look forward."
"Since childhood, going off to ride and care for horses has always offered me a sanctuary of sorts. A peaceful refuge – even if for a short period of time – from the stresses of the day."
"Horses represent the realisation of dreams. As a child, there was never a question in my mind that my career would revolve around them someday, and that aspiration has carried me to greater educational and professional achievement."
"The horse has the power to change lives for the better."
"I just love horses. Since I've been around them for most of my life I don't know what it would be like to not have them in my life."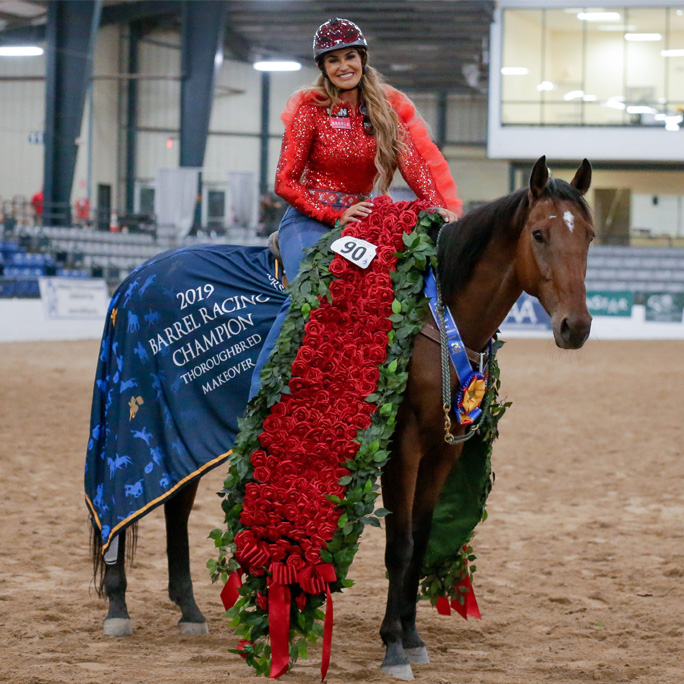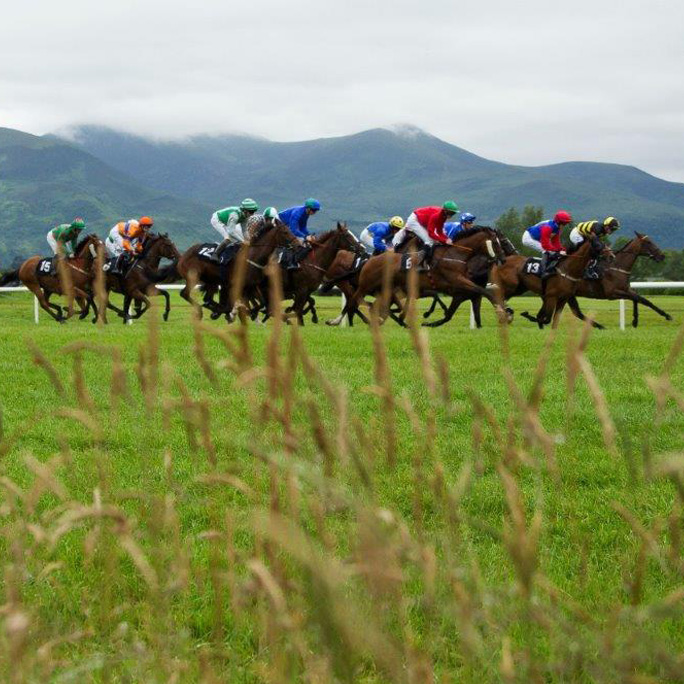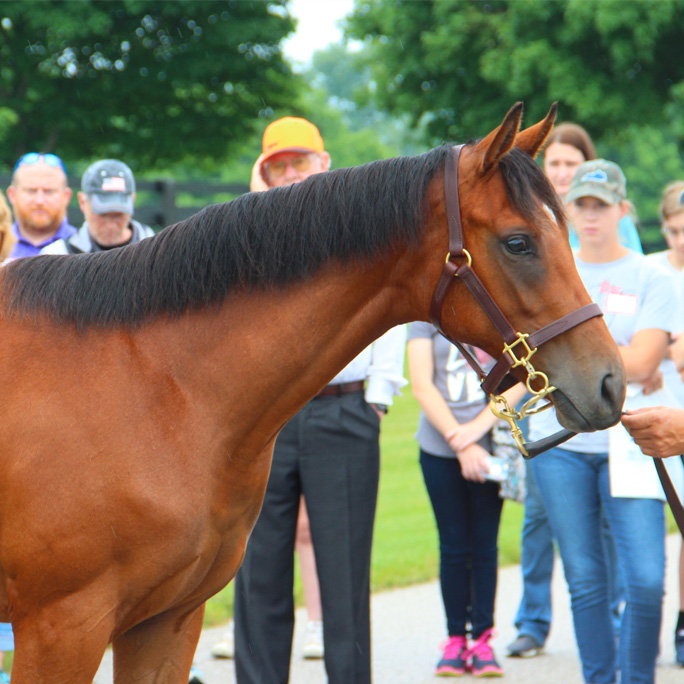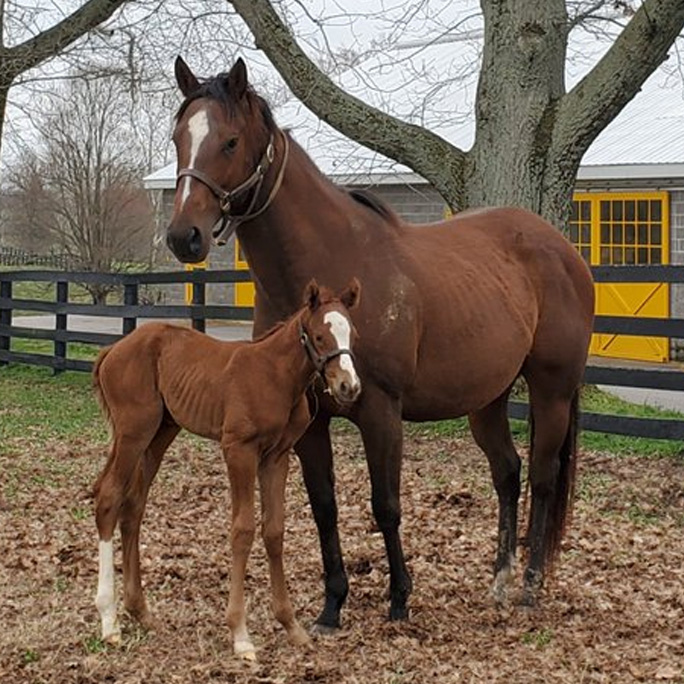 How horses bring people together:
"Like attracts like – those who are passionate about horses flock together because of their shared interest."
"A common love of something brings people together and for the sport of racing, it brings together those who love horses together."
"All the emotions that the horse engenders in us are so much better shared."
"No one answers this question any better than Winston Churchill when he said: 'There is nothing better for the inside of a man than the outside of a horse'."
"The horse crosses social, gender, class divides."
"Horses change lives, give our young people confidence and self-esteem. They provide peace and tranquillity and give us hope."
"The joy of being around and interacting with horses rubs off on everyone, which in turn builds lifelong bonds between people, no matter their background."