Together for Racing International (TfRI) was created to assist racing globally to contribute to society by improving the lives of its people and communities.
Strategy
Our strategy is emerging and we are delighted to share it with you, click here. We are in the process of carrying out an external consultation process and welcome your feedback.
Our Team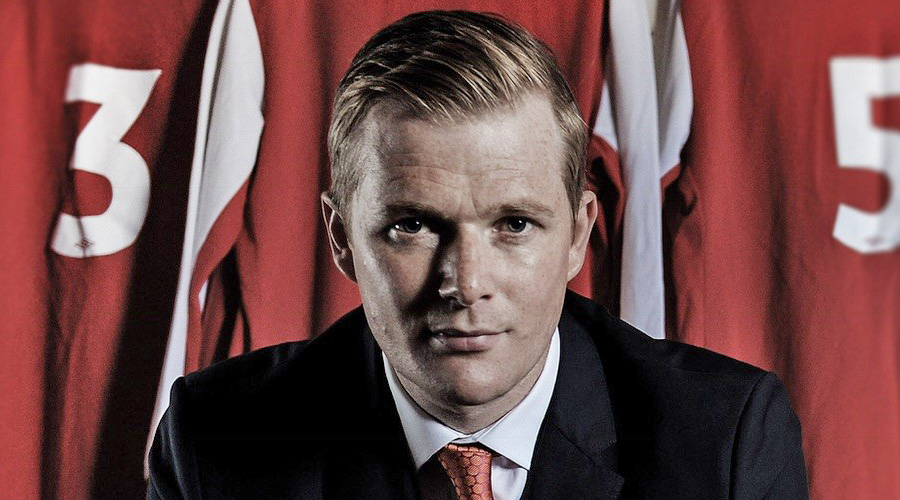 Nicholas Whittle Chair
Together for Racing International
Nicholas is an astute business strategist with over 20 years' experience in the sports and entertainment world, not to mention a strong family background in Olympic and professional sport.
Show more +
A Manchester University graduate, his working life got underway in an agency set up by the Directors of Manchester United International. Since then, he has built a reputation as a trusted commercial leader specialising in substantive revenue generation and brand growth.
Nicholas's illustrious client list features esteemed brands, renowned musicians and sporting legends including FA Premier League footballers, Formula 1 teams, world champion boxers, international rugby union players and champion jockeys. He dabbles in creative marketing strategies and is an experienced non-executive, having sat on the boards of global sport businesses, including Jockey Club Racecourses that operates and owns 15 racecourses across the UK, and distinguished national charities.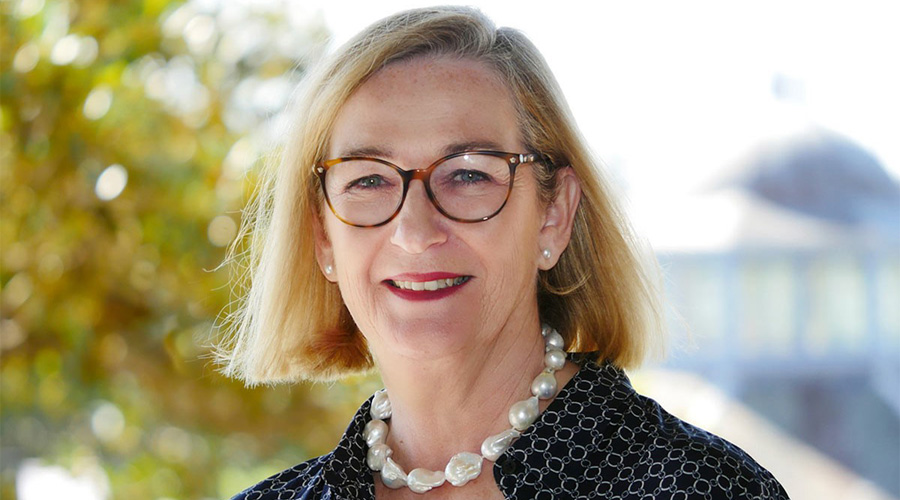 Trish Egan Vice Chair
Together for Racing International
Trish Egan GAICD is a highly experienced business professional with strong governance experience as a Non-Executive Director and Chair.
Show more +
She has a solid record in business transformation, operations, cultural change, strategic income growth and marketing and communications accumulated by working with global commercial (Unilever, Kellogg, SmithKline Beecham) and large for purpose businesses (Vision Australia, Diabetes NSW&ACT) in Australia, United Kingdom and United States over 30 years.
In 2015, she was appointed Independent Director, Australian Turf Club, the largest thoroughbred racing club in Australia overseeing an annual turnover of $300m, assets of $3b and staff of 1,500. Upon completion of her tenure in 2022, she was appointed a Non-Executive Director of Thoroughbred Breeders NSW, representing the interests of breeders employing more than 3,000 staff and annual revenues of $650m. She is a past Non-Executive Director of White Ribbon Australia.
In her spare time, Trish loves to read, watch sport and movies, cook and go bushwalking.
Together for Racing International Global Advisory Board
Our global advisory board is made up of representatives from national steering groups working in this area.
Global: Diana Cooper, Strategic Advisor Charities, Godolphin
Australia

Karen Day, Racing Australia, General Manager, Welfare

Lindy Maurice, CEO, Thoroughbred Industry Careers
Emma Ridley, Godolphin Charities Manager, Australia

France

Nicolas de Chambure, France Galop, Head of Young People in the Industry (Chargé de mission auprès des jeunes acteurs de la filière)

Lisa Jane Graffard
Guillaume Herrnberger, CEO, AFASEC
Penny Johnston, AFASEC
Louise Benard, Godolphin
Ireland

Cathal Beale, CEO, Irish National Stud

Elaine Burke, HRI, Equuip Coordinator
Ciara Devitt, Godolphin Ireland Education Initiatives
Brian Kavanagh, CEO, The Curragh Racecourse
Carol Nolan, HRI Director of People & Industry Education

Japan

Kanichi Kusano DVM PhD, General Manager at JRA London office
Yasuko Sawai, Godolphin Charities Coordinator
UK

John Baker, Board Member, Racing Together

Nick Froy, Executive Head Teacher, Unity Schools Partnership
Rob Hezel, CEO, Racing Foundation
Kate Freeman, Projects, BHA
Penny Taylor, Godolphin Charities Manager, UK

USA

Remi Bellocq, Executive Director, Bluegrass Community & Technical College, Equine
Katie LaMonica, Godolphin Charities Manager, USA
Laurie Mays, KY Chamber of Commerce, Talent Pipeline Project Manager, and KEEP Foundation
Annise Montplaisir, President and Co-Founder Amplify, KEEP Foundation Equine Education Coordinator
History
Our industry is special. It is a wonderful, global sport with great heritage. It is socially inclusive and diverse and it unites us all behind the love of the horse.
These words were part of a letter to the thoroughbred industry, written by professionals from around the world who gathered at the 2019 Godolphin Forum for Education in Newmarket, UK. The purpose of the Forum was to work collaboratively, considering opportunities and challenges pertaining to education, community engagement and development.
The thoroughbred is the common denominator among all racing countries, uniting us across geographic regions, cultural differences and bridging language barriers. The questions at the Forum centred on how to use our most precious resource – the horse – to improve educational attainment, engage communities and develop career opportunities.
Individually, facilitating a connection to the horse has the power to change lives. Collectively, those interactions have the power to propel the thoroughbred industry towards a healthy and sustainable future.
The momentum created by this unifying event, along with a shared mission to promote educational opportunities, has grown into a global initiative that provides a platform and network for continuing the work – Together for Racing International (TfRI).
The following video depicts the conversations that took place at the forum, and the graphics illustrate the global vision that was developed there, resulting in TfRI.