Online programme shares the miracle of foals being born
Country: United States
Not everyone can visit a horse farm to witness the birth of a foal. Foal Patrol – an online initiative from the National Museum of Racing and Hall of Fame in Saratoga Springs, New York – brings the foaling stalls right into people's homes.
Going behind the scenes
Foal Patrol collaborates with thoroughbred farms, using a collection of live web cameras that allow people to watch in-foal mares (pregnant female horses) in real time during their pregnancies.
Foal Patrol brings viewers into the lives of featured mares from the time before foaling, witnessing the birth, and watching the newborn foal grow and frolic in a pasture with its mother. The initiative grants public access to a previously sheltered stage of a thoroughbred's life, providing a behind-the-scenes look at what happens on a thoroughbred breeding farm.
This access allows dedicated racing fans and general animal lovers the chance to ask questions, engage with farms and deepen their understanding of the thoroughbred industry as a whole.
How it began
Launched in 2017, Foal Patrol was the brainchild of the late Marylou Whitney and her husband, John Hendrickson, the National Museum of Racing and Hall of Fame President. Marylou was an iconic owner of thoroughbred racehorses in the US, and a dedicated philanthropist who supported both the industry's people and horses.
I truly believe, once you see a foal born, you will never be the same… Foal Patrol will enable everyone to have unprecedented insight into a thoroughbred's life and allow followers to learn while having fun.

John Hendrickson, December 2017, Foal Patrol launch
Connecting with experts
The thoroughbred racing and breeding industry in the United States is spread across multiple states. Foal Patrol has featured farms in Kentucky, New York and Florida. Generously funded in its first year by Hendrickson and Whitney, Foal Patrol is now supported in part by the farms that participate.
Each farm installs cameras and engages farm staff, tapping into their expertise to answer viewer questions in guest blogs and videos on the Foal Patrol website. Followers are kept informed about each mare through regular educational videos, insight from veterinarians, and guest blogs from various thoroughbred industry professionals.
Anyone with an internet connection can participate, and Foal Patrol fans tune in from all over the US and across the globe to watch their favorite mares. The initiative's third season reached viewers in six continents and received over 1.6 million views.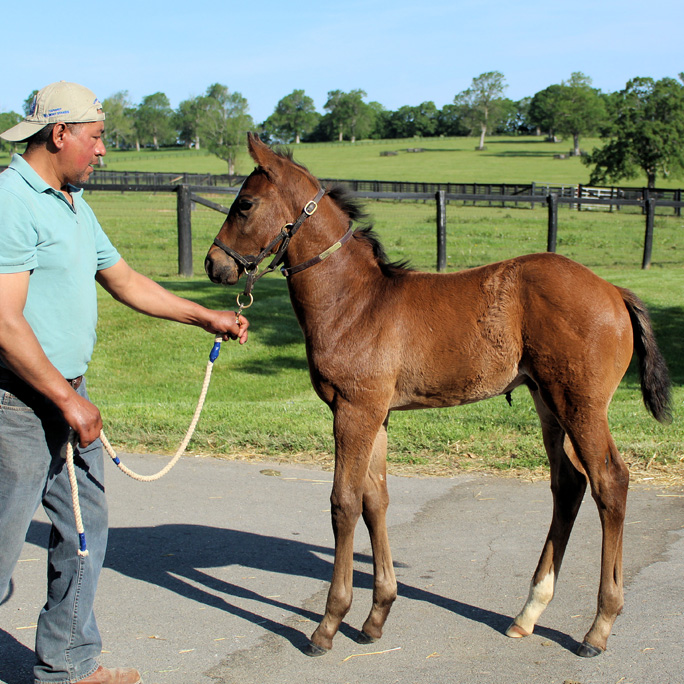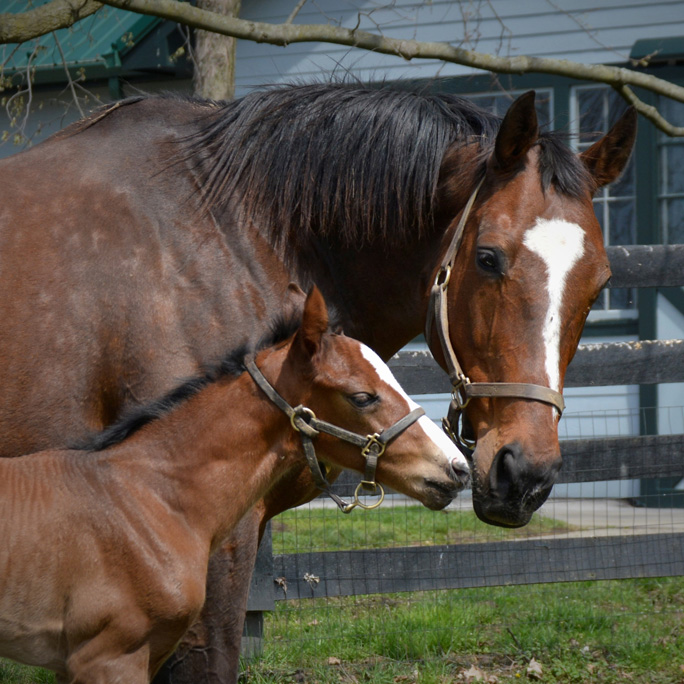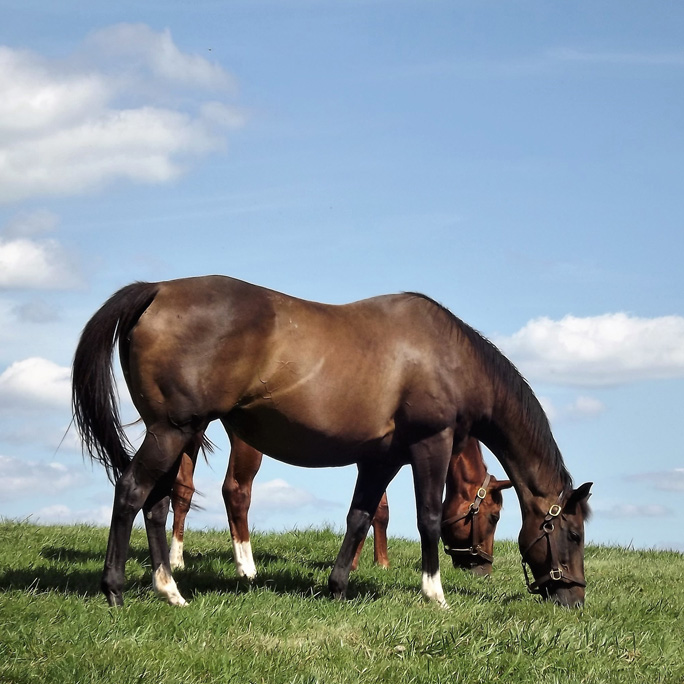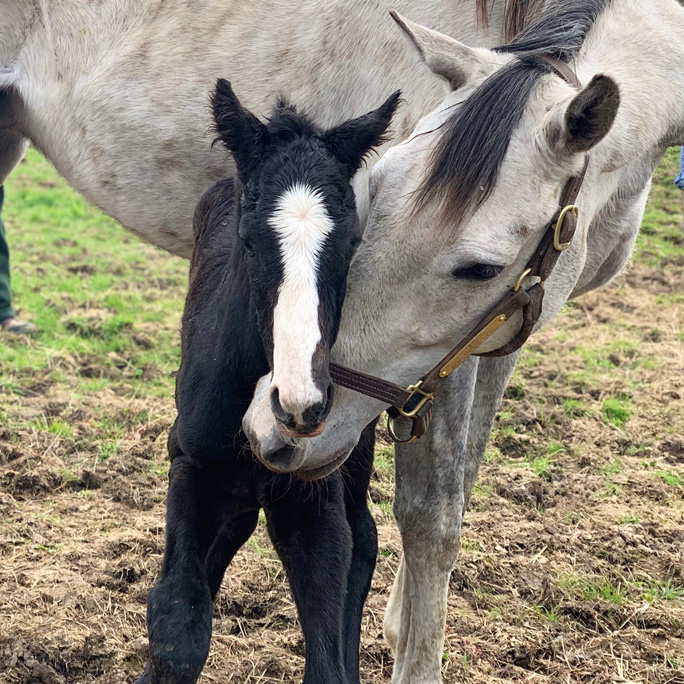 Positive reactions
Us nurses in [the] ER have it on to give us something happy to watch in Savannah GA.

@tizanRN via Twitter, March 25, 2020
Here in NY, in healthcare, the days are a bit long. One of the things that brightens that day for me is checking in on Foal Patrol each night. I just wanted to thank everyone for the pictures, videos and updates.

Angela Whyland, March 23, 2020
I just wanted to say 'thank you' to you and all the farms for participating in Foal Patrol. I enjoy watching the mares, babies and the interaction the farm employees have with them. I have learned awesome information about horse care I didn't know. It's so important to know of the people who really care about these awesome athletes. Keep up the good work. Most especially the updates, even when we should know that the farms are up to their eyeballs taking care of mares and foals!

Laurie Burford, March 11, 2020
A feeling of detachment and unanswered questions can create skepticism about any industry's practices. By welcoming people behind the scenes and allowing them to ask questions, the thoroughbred industry is replacing ill-informed, negative perceptions with positive testimonies.
Visit the United States page on TfRI for more information about the country's educational, community engagement and career initiatives. Learn more about Foal Patrol, or visit the National Museum of Racing and Hall of Fame's Vimeo channel.